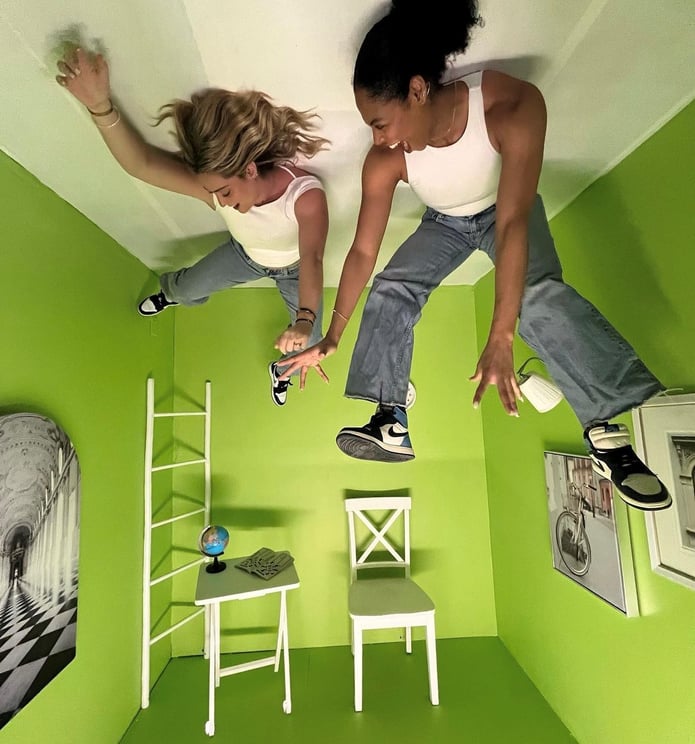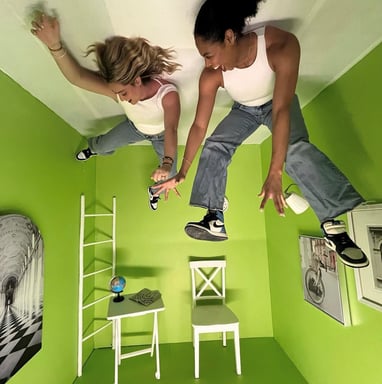 Instagram Inspired Funhouse
FOLLOW US ON SOCIAL MEDIA RIGHT NOW: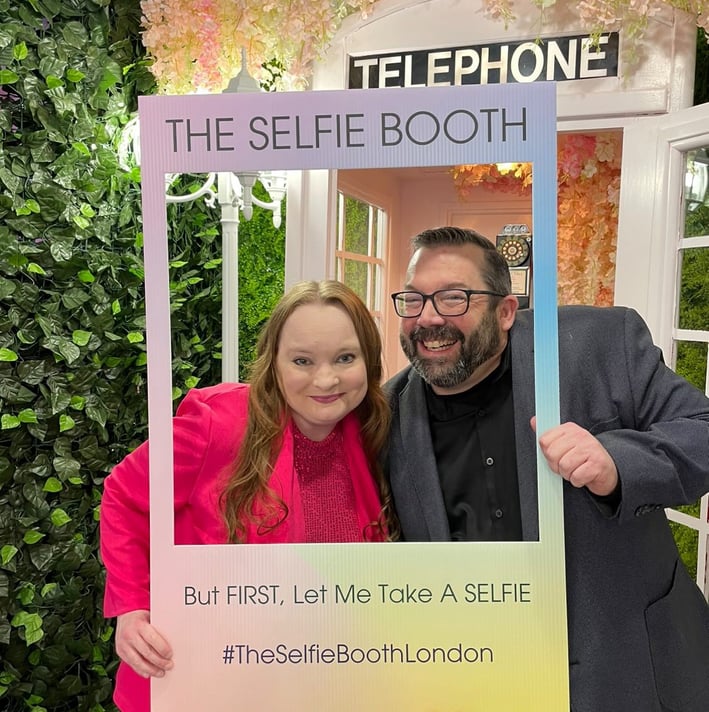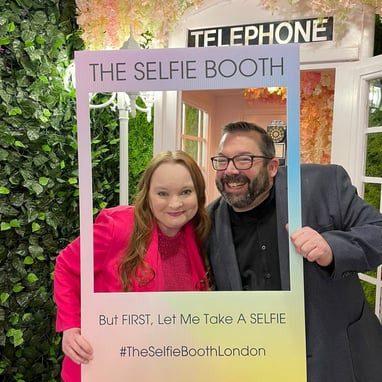 WE'RE THE FIRST SELFIE BOOTH STUDIO IN LONDON, ONTARIO! OUR GOAL IS SIMPLY TO HAVE FUN AND BE CREATIVE.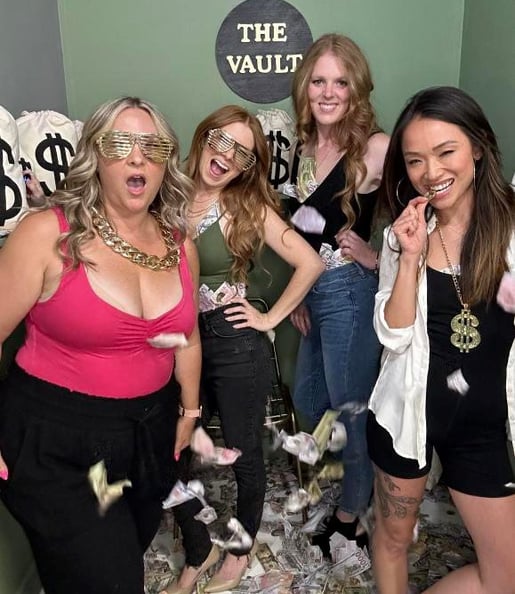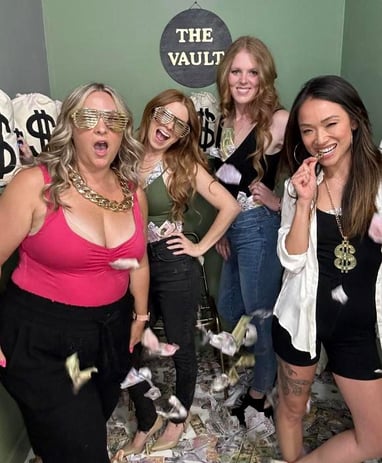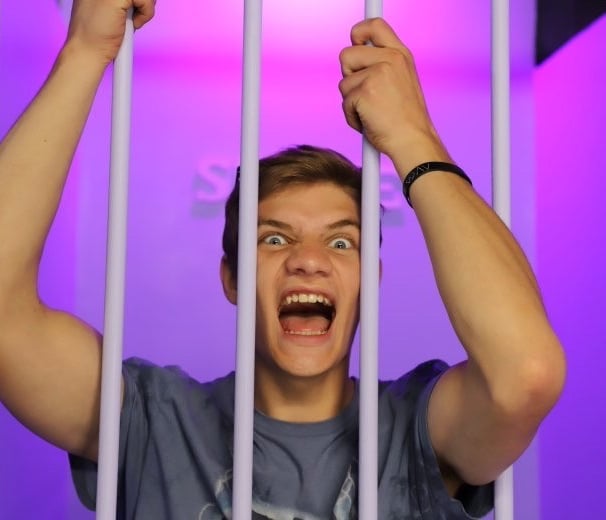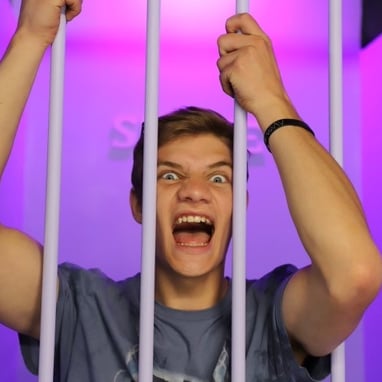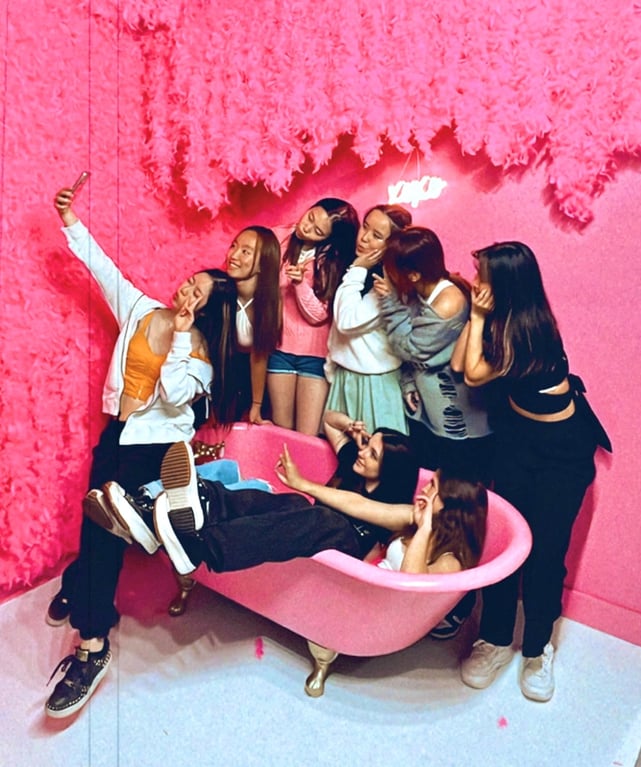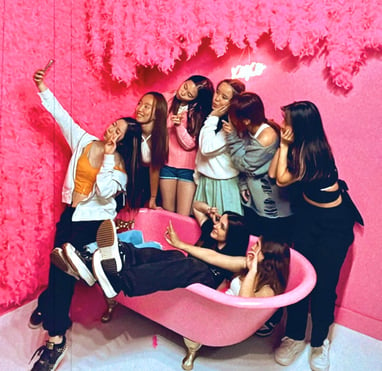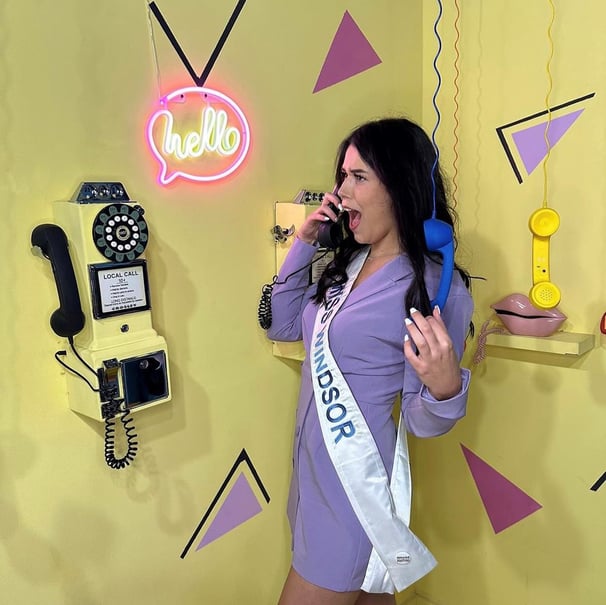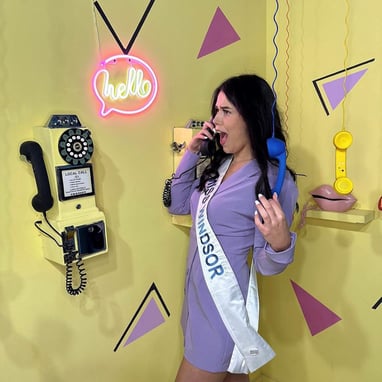 We've created a playground for your social media-worthy pictures with 10+ Designs that everyone could enjoy and a space to feel free and take as many selfies as you'd like!
Our studio sessions are completely self-guided, meaning you can explore freely and be in full control of your experience. We can provide a ring light while you explore each booth one by one, or focus your attention on your favorites to capture your perfect selfie moment!

We Welcome all, young, old, students, creatives, you name it. Come take some awesome photos!


Amy Pierce
Took my 12 year old and 6 of her friends for an hour for her birthday party and they had a blast! Each space was perfect for selfies and the girls had the best time together, not to mention the awesome music going in the background to make things even more fun! highly recommend for all ages!


Tam n Tai Wood
So much fun for all ages. Great for something different or a rainy day and price is fair! Clean and bright environment with a fabulous and helpful owner!


Zara Anak
uaI really enjoyed my shoot here. There are so many fun booths to take pics😍😍. If you haven't been there, this is your sign to go!


Carly Rose
A group of us went today for my friends birthday. The people working were lovely and helpful! We had such a good time taking so many pics! The only thing was that it did get a bit warm but otherwise it was really fun experience :)

Please use the city parking lot located on the side of the building and behind the building. If you Visit HONK MOBILE and use Promo code
"CORE" you will get 2 hours free parking
Mon - Private Session 12-10pm
Tue- Private Session 12-10pm
FOLLOW US ON SOCIAL MEDIA